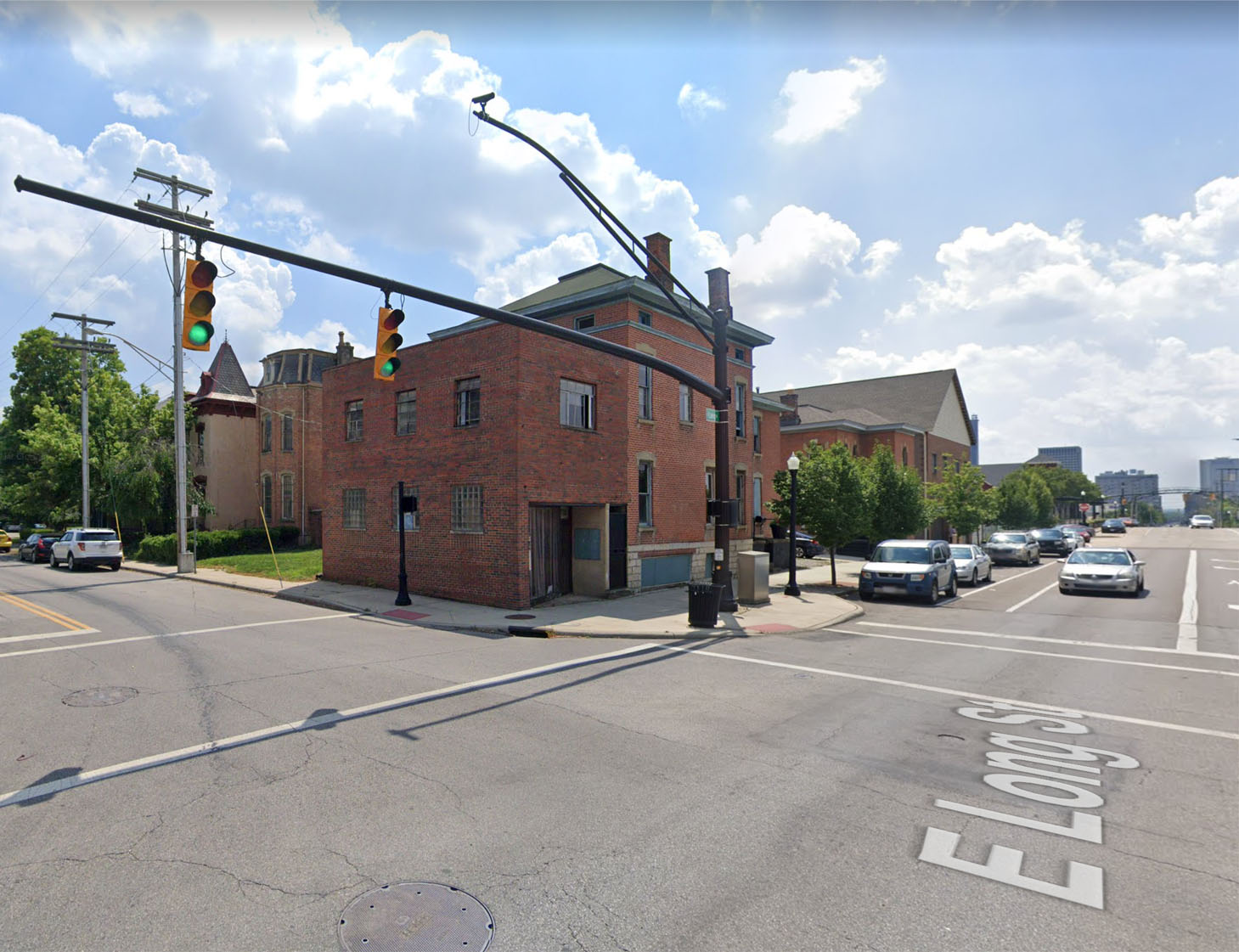 WARREN STEVE HARRISON
With over forty-five years of experience: Thirty-five years with the State of Ohio, six years of that with the Auditor of State and twenty-nine years with the Department of Development serving under seventeen Directors and working directly for six Governors.
During my career I had assignments from coast to coast and Canada with my work appearing on magazine covers and CD projects, a variety of publications and newspapers e.g. Ebony, Forbes, Limited, CEO, Film Location and Variety.
Since retirement, I have been spending time running Ram Studio, specializing in portraitures, special events and serving as staff photographer for the African American News Journal (AANJ) magazine, shooting covers and features.
I enjoy having time for personal projects such as shooting photos of Gpa Steve and Mama Janie's grandchildren and great-grands.