CAPTURING MOMENTS AS THEY HAPPEN
Ram Studio offers a variety of photography services that include executive portraiture, corporate portraits, political events, commercial photography, photographs of individuals and families.
Join Us June 24 – November 19, 2023
OPEN DAILY 10am-5pm (General Admission)
CARDINAL HEALTH GALLERY
Franklin Park ​1777 EAST BROAD STREET COLUMBUS, OHIO 43203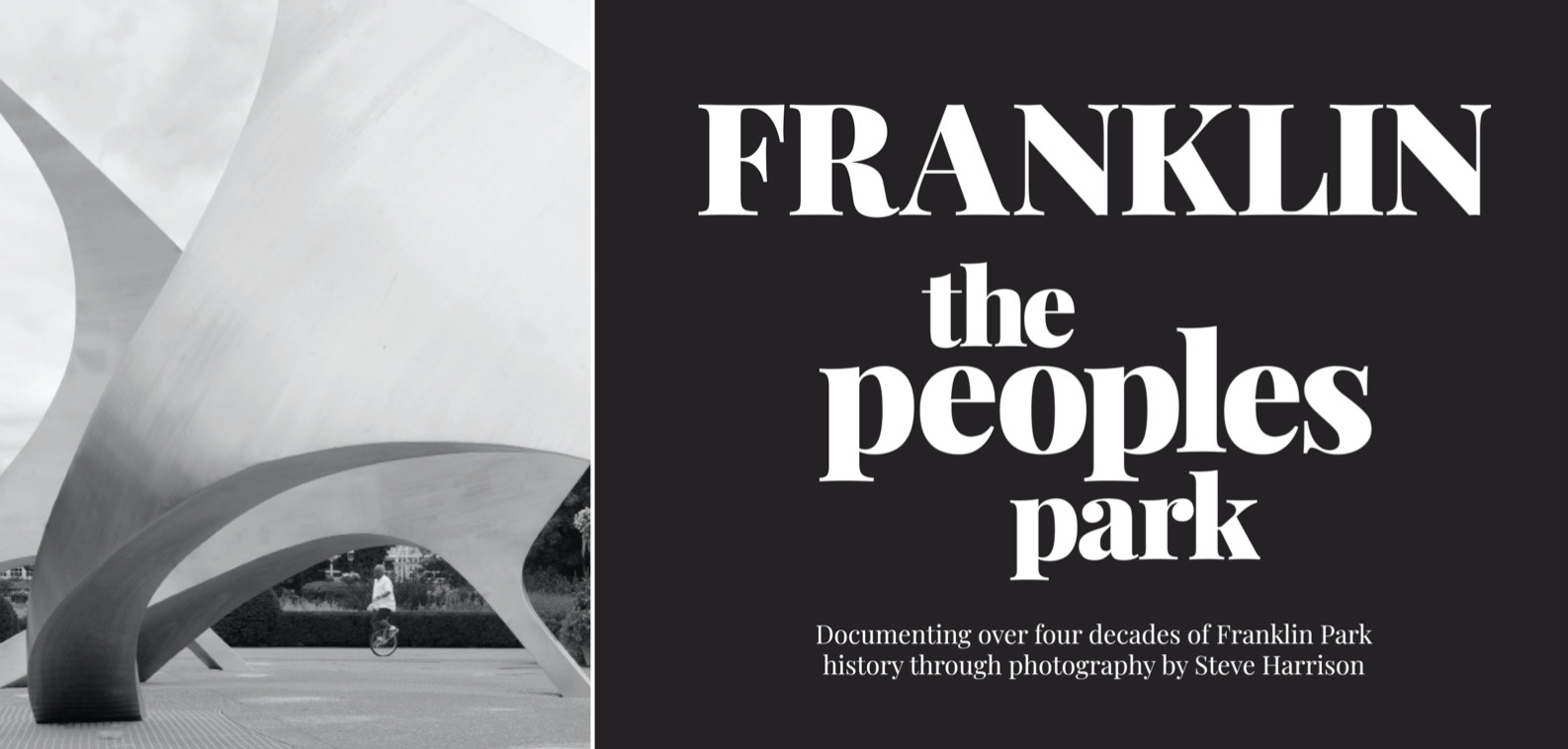 Celebrate Franklin: the Peoples Park the current exhibition in the Cardinal Health Gallery which features works by celebrated local photographer, Steve Harrison. View photographs that tell the story of Franklin Park's evolution over the decades and explore what it means to our neighborhood's past, present and future.